15.09.2022
Matias Wainio has been appointed Sales Manager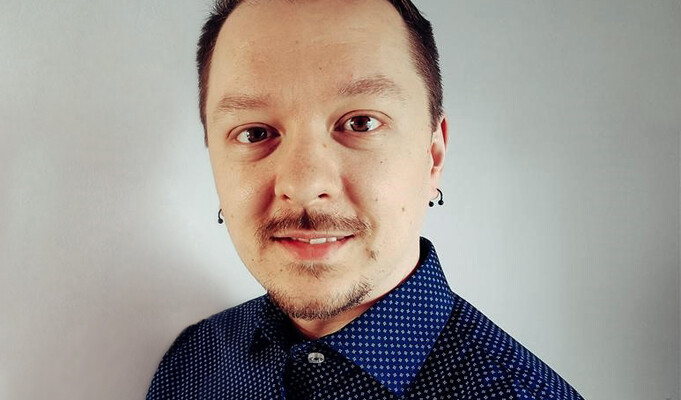 Matias Wainio has been appointed Adiabatix's Sales Manager from the beginning of September. Wainio graduated as Bachelor of Engineering in Mechanical Engineering in May. As Sales Manager, Wainio is in charge of customer acquisition and customer relations.
— International business is a new trade for me. I am excited to take on the challenge. I look forward to working hard and making new connections both with customers and with our co-operative partners.
Wainio believes his ability to adapt to different settings and different groups of people is an asset in his new position. However, a career in sales would be impossible without one thing: a good product.
— I have a high level of belief in our products. I am confident about our future and the successes that lie ahead.
Matias Wainio
Sales Manager
+358 50 468 7293
+358 20 730 7900