24.04.2020
Adiabatix Oy has delivered insulations to three units of Nuclear Power Plant in Sweden.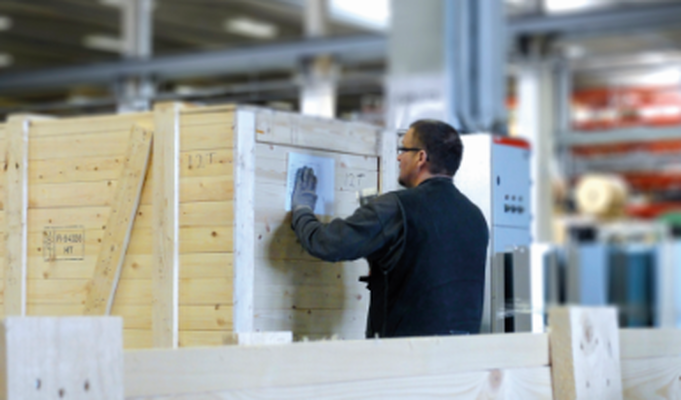 The old insulation for the Main Stream Insulation Valves were replaced by Adi-NG and Adi-NGr. Also the feed water piping and the control rods insulations were replaced by Adiabatix insulations.
Customer chose Adiabatix due to the insulation´s characteristics and less need of space.
Other features are quicker mounting and dismounting compared to the old insulation. Advantage of this is, that lower radiation dose to the maintenance personnel is achieved.
Customer was satisfied with Adiabatix professional way of working: order handling, responding rapidly to the technical questions and delivery on agreed time.
Installation of the insulations was completed ahead the planned time and the result was of excellent quality resulting the valves performing effectively.