News
Appointment news
Miika Säntti has been appointed Quality Manager of Adiabatix Oy from July 1st, 2021. Arto Wainio will continue in Marketing and Sales.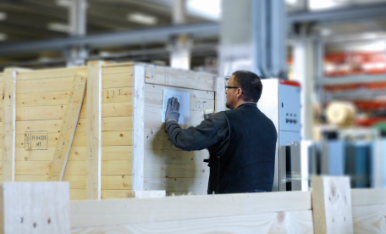 Adiabatix Oy has delivered insulations to three units of Nuclear Power Plant in Sweden.
The old insulation for the Main Stream Insulation Valves were replaced by Adi-NG and Adi-NGr. Also the feed water piping and the control rods insulations were replaced by Adiabatix insulations.