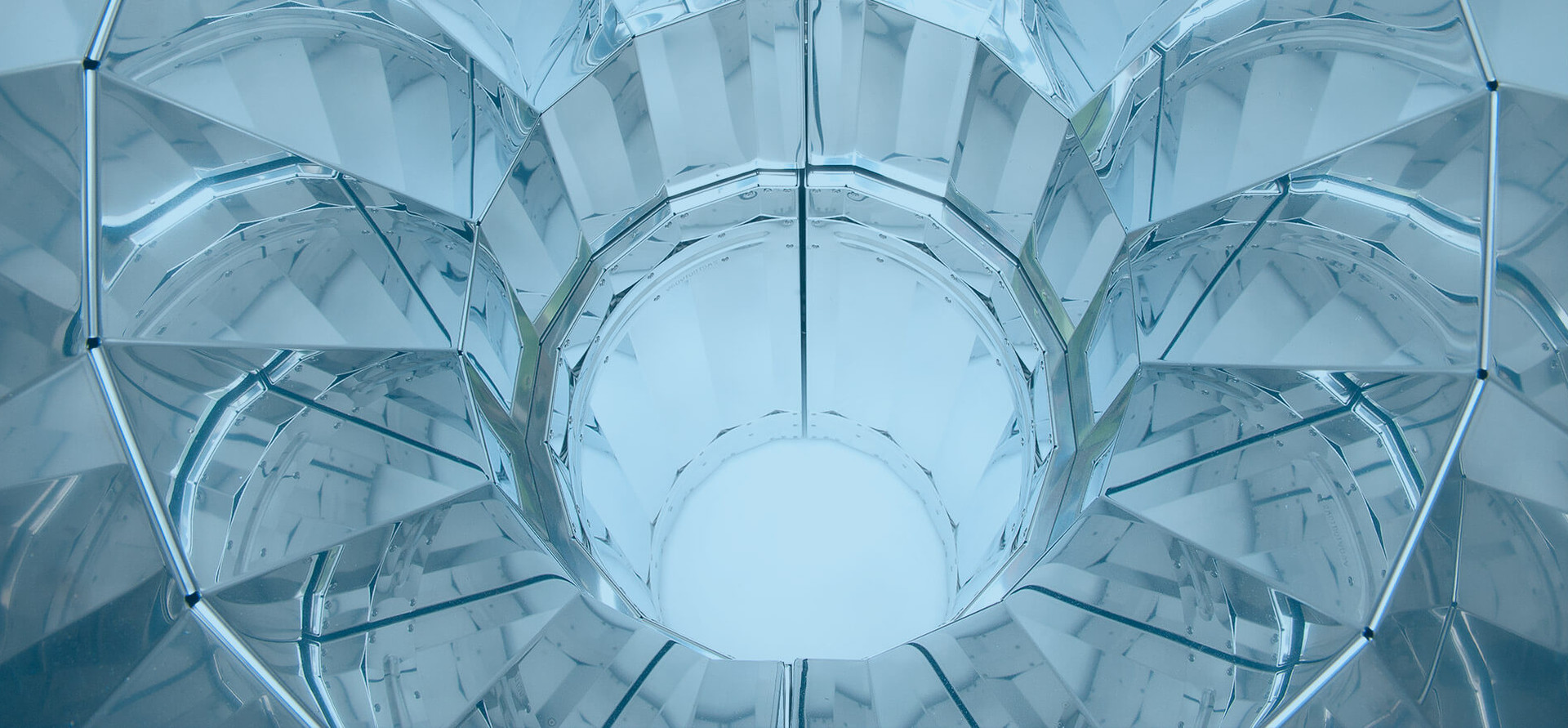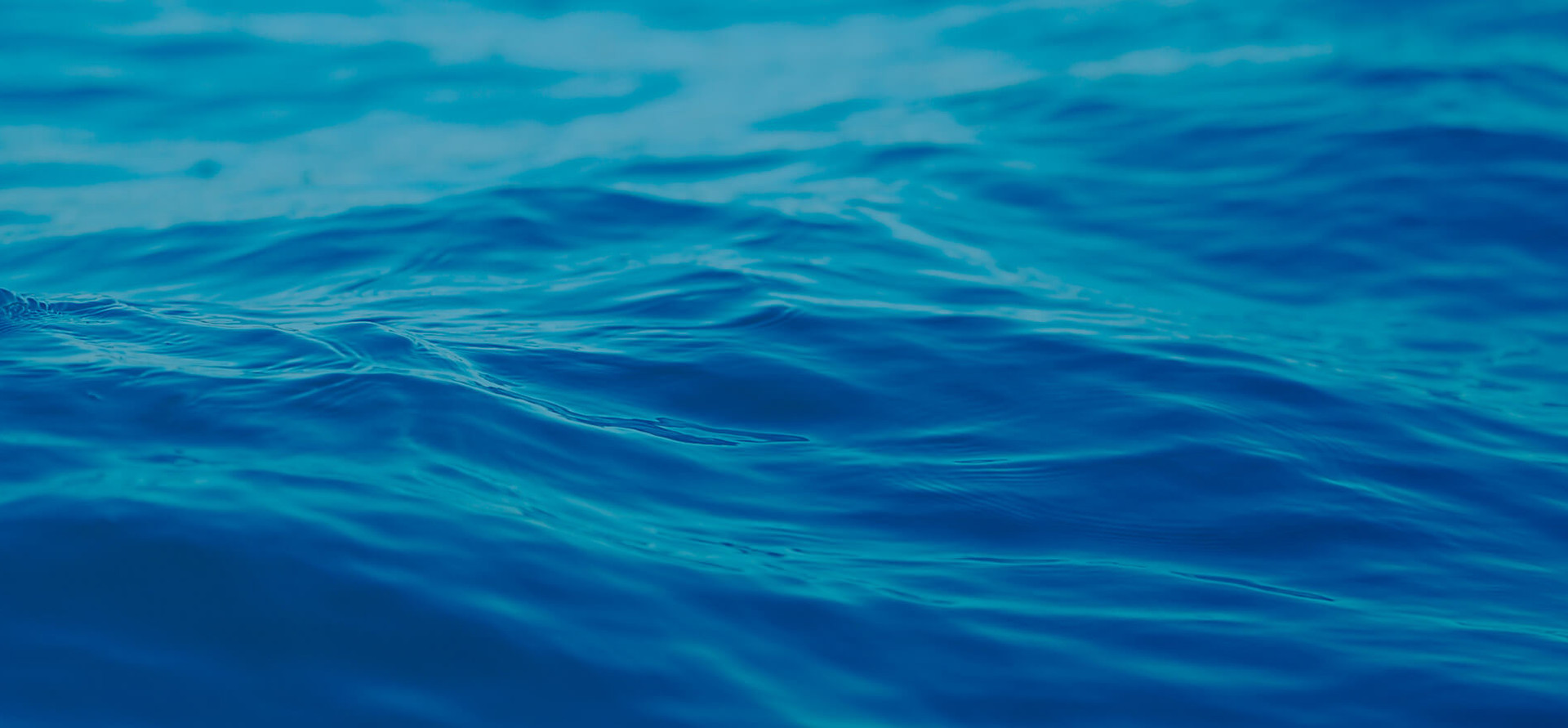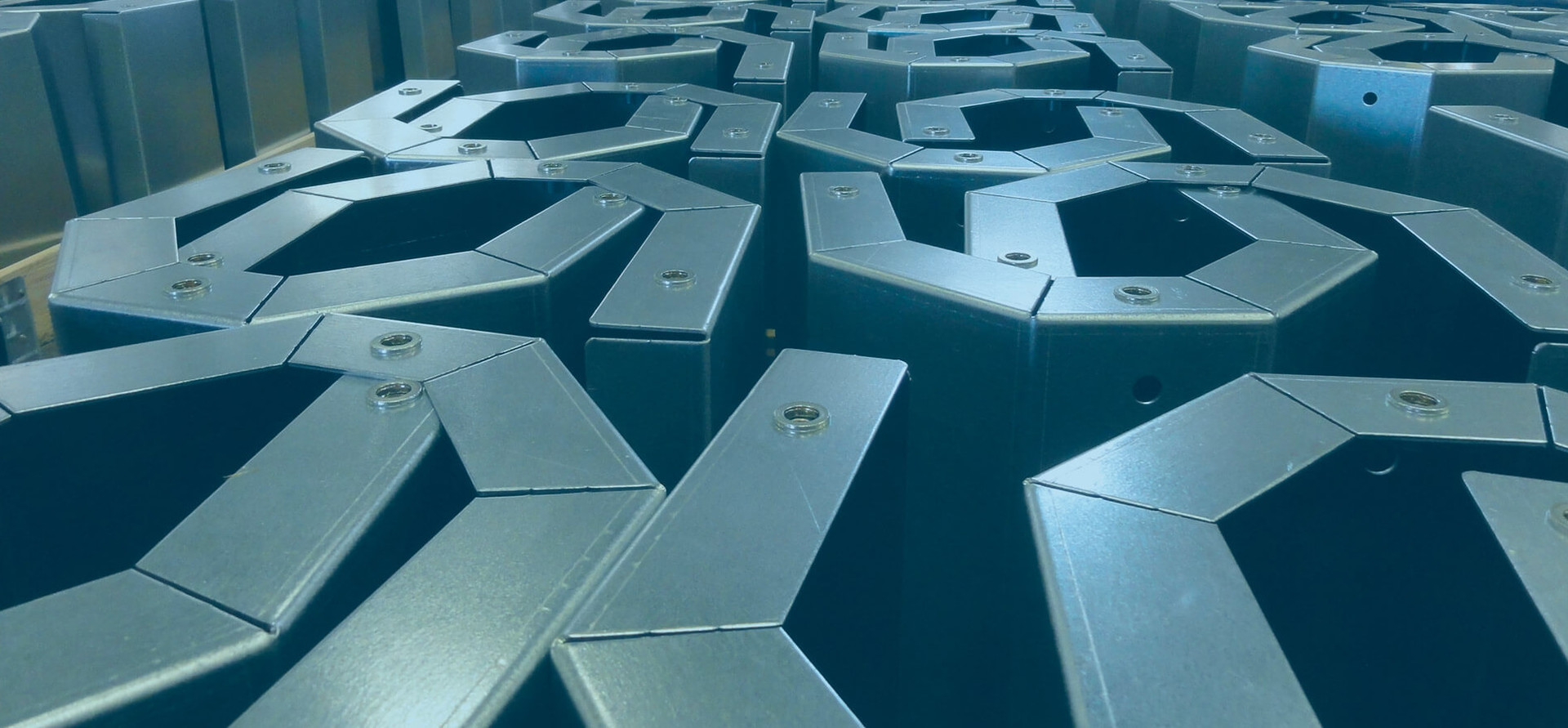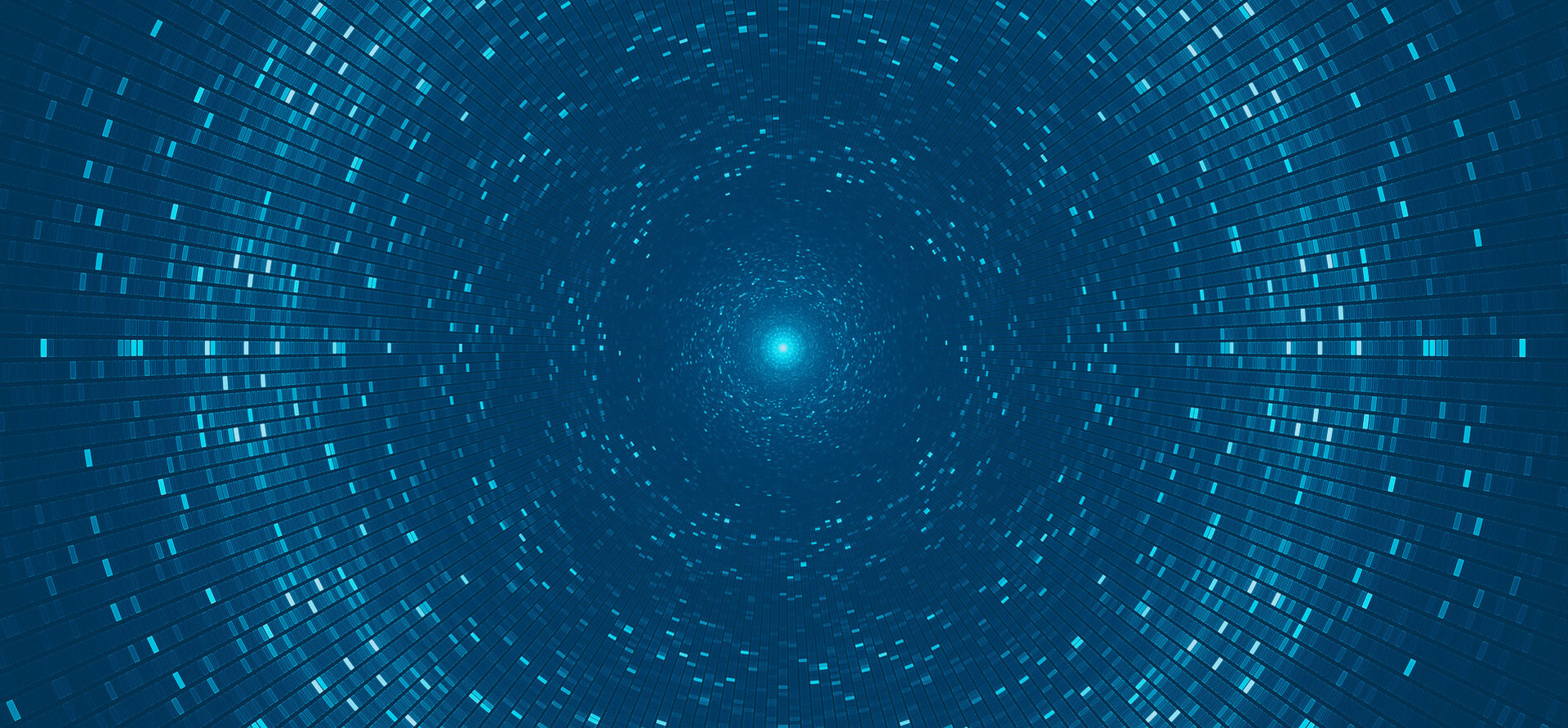 ADVANCED INSULATION TECHNOLOGY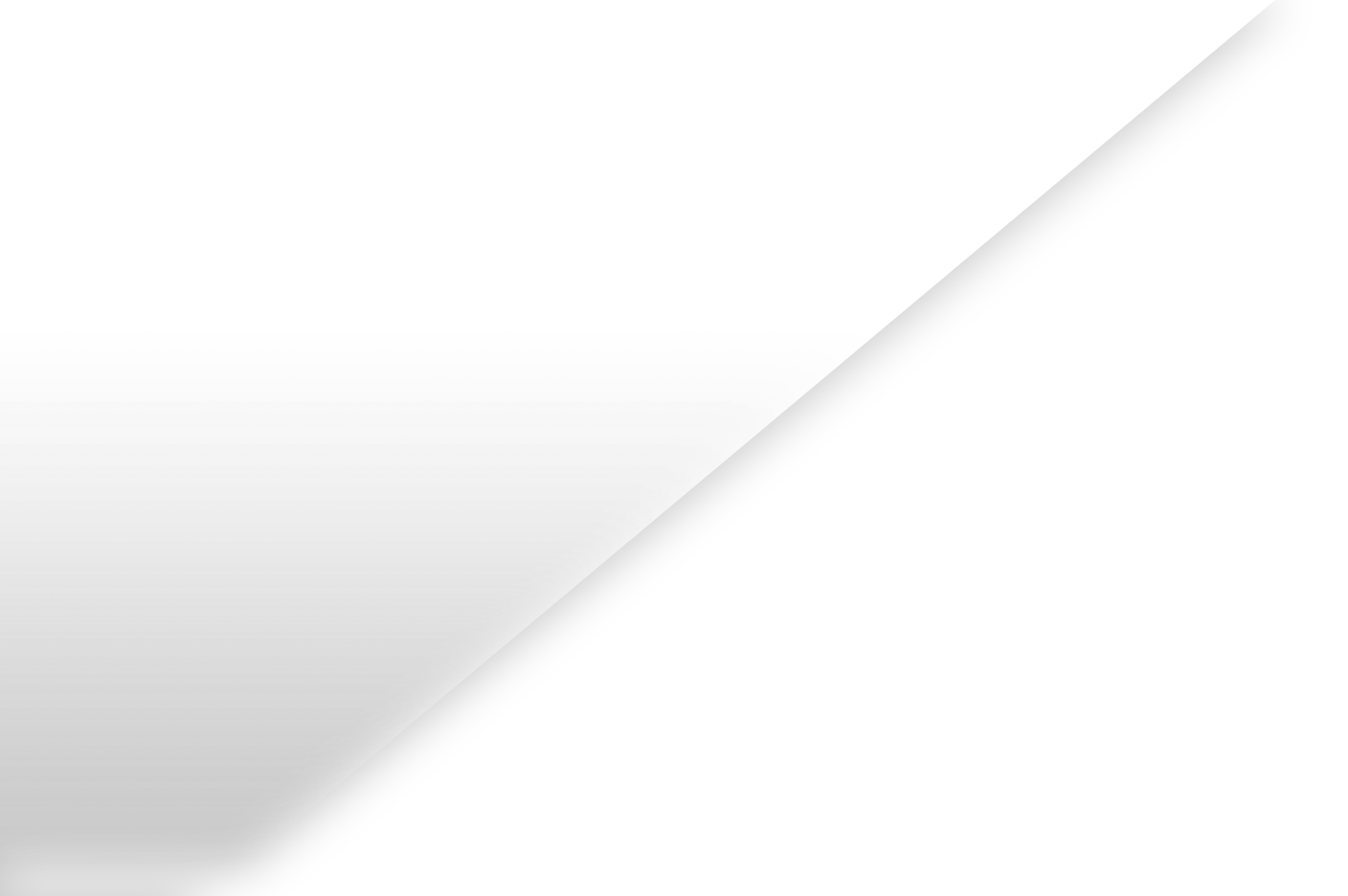 Adiabatix is the forerunner of insulation solutions for demanding applications. Our products are used by leading engine manufacturers, power plants and cruise ships, as well as in the production of oil and gas.
Adiabatix's technology is ideally suited for sound, thermal and refractory insulation in sectors that face various insulation challenges and that must meet strict SOLAS requirements.
Adiabatix's patented technology achieves outstanding insulation results. Thanks to their structure, our modular products can be opened, closed and reinstalled quickly and easily. These activities cause the products no wear and tear, which is why their operating life is many times longer than that of several other solutions. Our products are also light, which makes them easy to handle. Thanks to their excellent insulation properties and progressive structural construction, our products are able to prevent fire damage, considerably improve safety at work, optimise the efficiency of energy production and achieve significant cost savings in life-cycle costs. Their long operating life also makes them an ecologically sustainable solution.
Are you looking for the best insulation solution for the best value for money? Contact us – we have already done the work of looking ahead so you don't have to.
ADIABATIX – ADVANCED INSULATION TECHNOLOGY